There are many life assurance companies in the U.S. who offer Burial Insurance. Here we have outlined some basic information about what burial insurance is, and why it can be an essential element of planning ahead.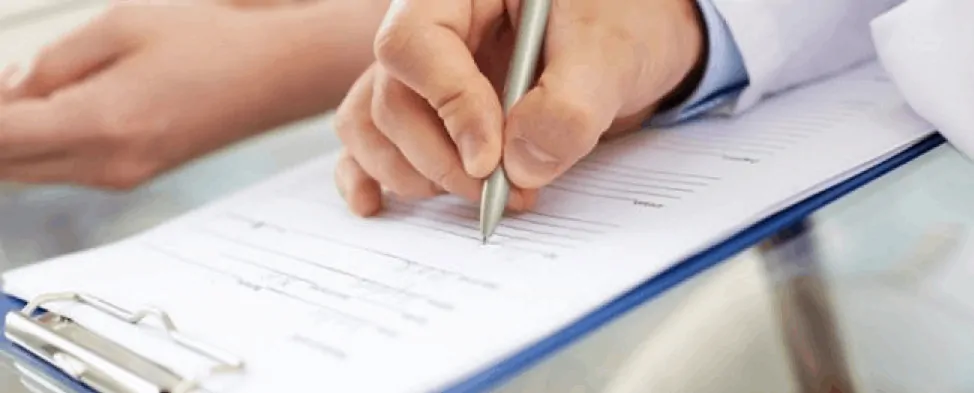 What is Burial Insurance?
Burial insurance, also referred to as Funeral Insurance or Final Expense Insurance, is a basic issue life insurance policy that covers people until they reach 100 years old. Burial insurance is a basic life assurance that offers a way to pay in advance for your funeral expenses so that your loved ones won't have to pay for your funeral. Many people looking for burial insurance do not realize that it is in fact a form of life assurance. 
Why Should You Consider Burial Insurance?
Funeral expenses these days can be staggering and can cripple a bereaved family if no provision has been made.  A family death is an extremely upsetting and stressful time, without concerns about how the costs will amount, who is paying for them, what can be afforded, and what the deceased actually wanted.  A full traditional burial in the U.S. can range from anywhere from around $4,000 to $18,000, depending on the ancillary costs.
Burial insurance allows you to pay a small monthly amount in provision for your end-of-life needs.  It provides peace of mind and financial security for you and your family.  Funeral costs, rate as one of the five largest expenditures you are likely to make in your lifetime. Therefore, taking out a burial insurance policy can be a sound and reassuring way of making a provision.
In these challenging economic times planning ahead, putting some provision in place can take a burden from those that are left behind.
Burial insurance can be purchased from an insurance broker or a funeral director.  In either case, they will provide a policy that covers specific services and/or products you feel are required. This may include covering the casket, funeral service, visitation/viewing, hearse, digging and filling the grave, the actual cemetery plot, or burial vault or grave liner, minister, headstone, and flowers.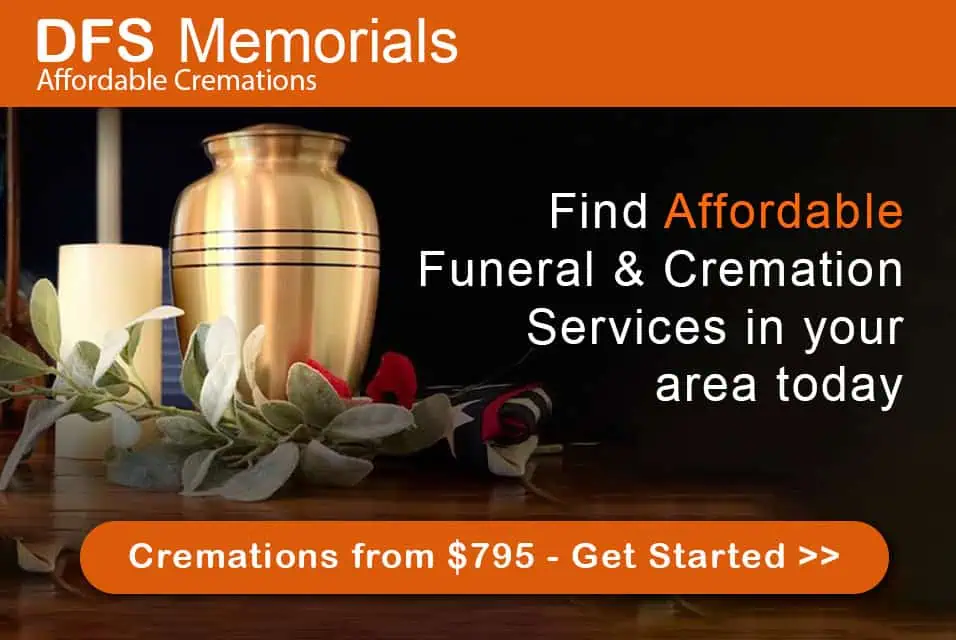 Be sure to check the full details of any burial insurance with your insurance broker or funeral director.
Characteristics of final expense (burial insurance) include:
No medical exam or blood tests
No agent calls (possibly agent visits!) after initial contact
Usually, issue ages 0-80 (depending on if term or whole life)
Minimum $5,000-$300,000 maximum burial insurance policy limits
Term burial insurance plans guaranteed renewable
Many burial insurance plans have disability waiver of premium rider for ages 20-65
Deal direct with the burial insurance carrier
Yes / no, one-page burial insurance application
Guaranteed fixed burial insurance premium and usually no cash accumulation
Saliva test for burial insurance benefits over $100,000
For amounts over $100,000, an insurance carrier will want full underwriting and more information before issuing the burial insurance policy.
Standard Funeral Insurance
This type of policy is offered by life assurance companies and is paid out the beneficiaries of the deceased upon death to pay for final arrangements.
Pre-need Funeral Insurance
Pre-need funeral insurance is offered by life insurance companies and also funeral homes. [They do have to have a member of staff trained & certified to sell pre-need policies]. The difference with this type of policy is that these funds are paid directly to the funeral home you have chosen to work with.
The issue with this is that the funeral home takes the full payment, and if the services provided cost less than the policy payout, you may not get the balance of monies back from the funeral home.
Cremation plans can also be funded through funeral insurance.