Welcome to US Funerals online
US Funeral Guide & Comprehensive Funeral Homes Directory
US Funerals Online is trusted by our nation to provide the most comprehensive guidance for funeral consumers.  Complimented with a detailed directory of all funeral homes, cremation service providers, and green burial sites across the States.
Find a Funeral Home
Choose your state below – you'll then be able to find a funeral home in your local area.
We are here to help with your Funeral Arrangements
US Funerals Online provides a valuable resource if you need to arrange a funeral, either at the time of immediate need, or if you are considering a funeral plan.   On our pages you will be able to quickly locate your nearest funeral provider, and from the comfort of your own home access information to assist and inform you, as you embark on what can seem a daunting and emotional task.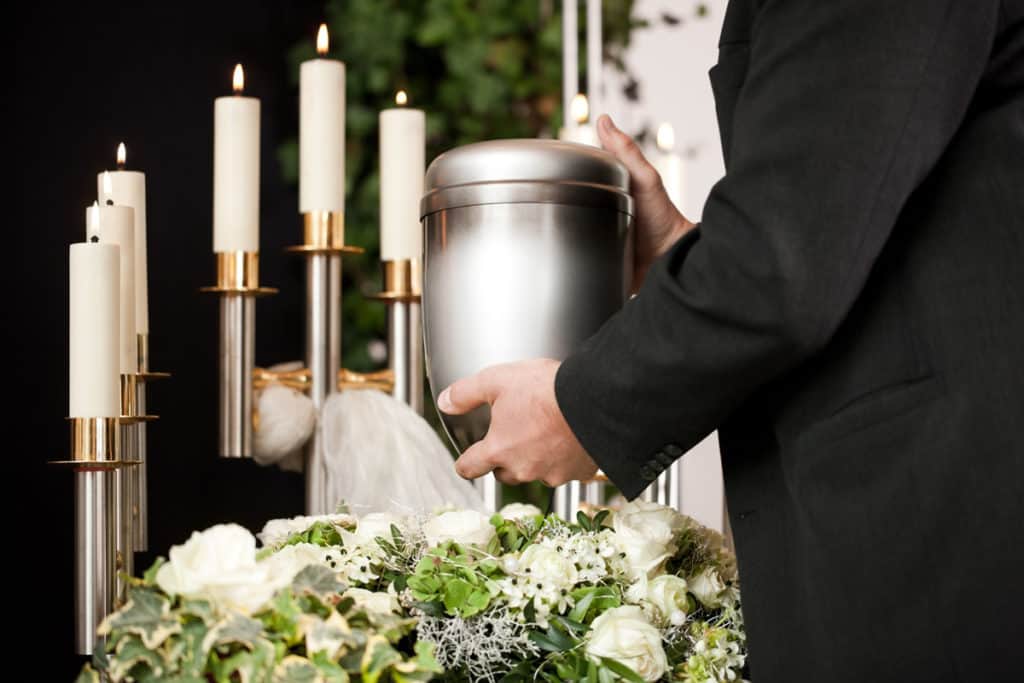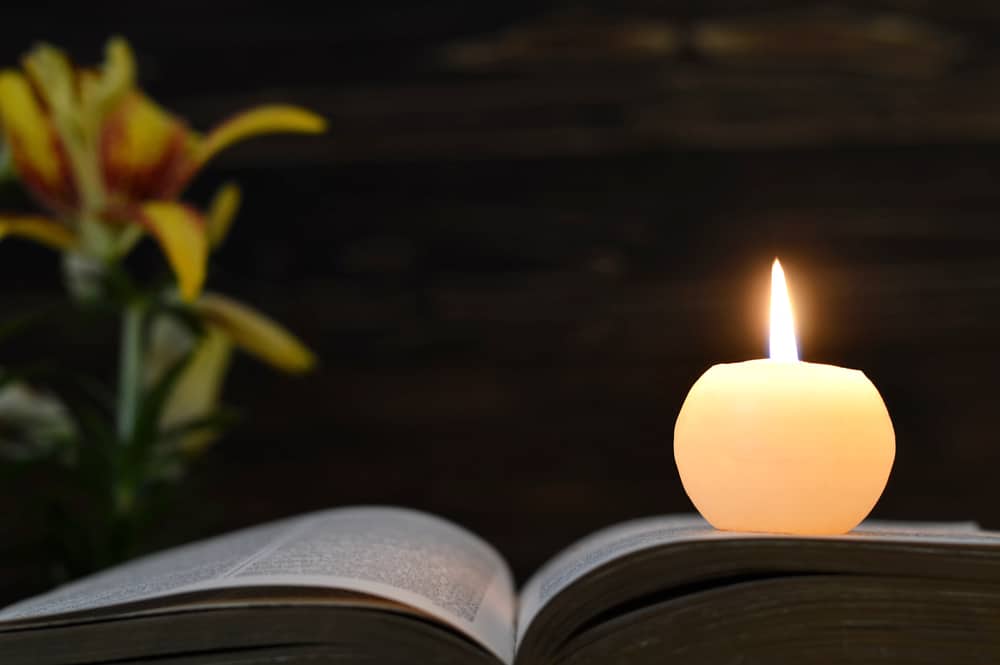 We find the best Cremation Prices – So you don't have to
In 2012, we launched a collaboration with a network of local funeral and cremation providers, who all offer a simple and affordable direct cremation service within their service area.  The aim was to save families unnecessary time and stress comparing cremation prices.  DFS Memorials LLC helps you immediately identify a low-cost direct cremation provider near you.  Openly disclosing their direct cremation service package price.  No more shopping around.  We found the best cremation prices so that you don't have to spend time doing it.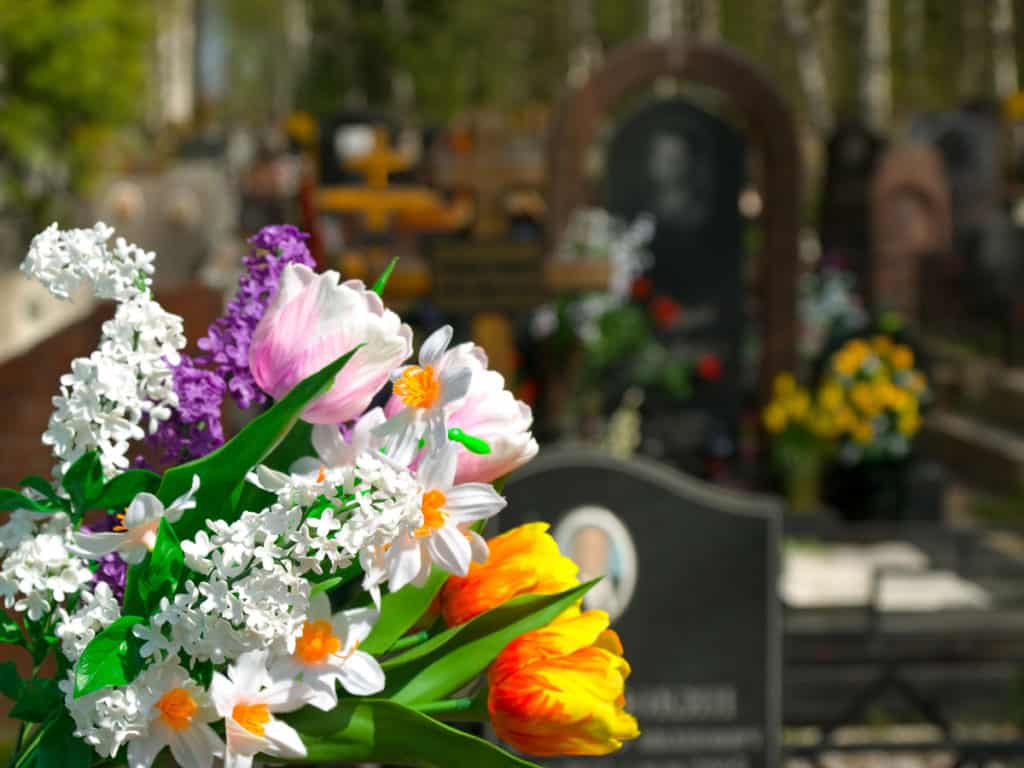 Expert advice to help guide you
We work with a range of experts in the Funeral Industry to ensure the information provided to you is up-to-date, accurate, and relevant to support you in making responsible decisions at the most difficult of times.  Our aim is to provide you with all the information enabling you to have peace of mind to make the right personal and financial decisions as you plan a funeral.
We hope you find our website helpful and welcome any comments as to how we can improve our service.